Panasonic Technology
AM100 - SMD Placement Machine

NPM-D3A - Ultra High-Speed SMD

NPM-W2S - Ultra High-Speed SMD

NPM-W2 - Ultra High-Speed SMD

SPG - Screen Printer

SPV - Screen Printer

LPS-C - Lazer Marker

AV132 - Axial Machine

RL132 - Radial Machine

RG131 - Radial Machine

NPM-VF - Odd-Shape Insertion Machine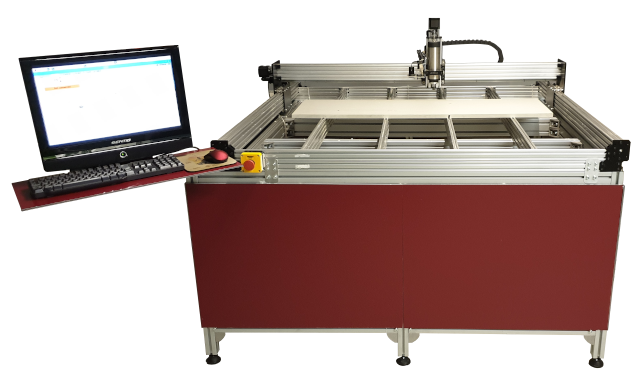 Based on your requests and requirements, we are glad to announce that we have started to manufacture economical CNC machines. These machines come from sizes of 750x750mm upto 1500x1500mm. The applications include milling PCB's, processing wood, processing policarbon and acrylic material, as well as working with aluminum. The machines are complete with "plug&play" feature and can be mastered easily after basic training. We invite you to our Showroom for a more detailed demo...
We have various second-hand machines in our stock - ranging from Panasonic Axial Insertion Machines (AVB, AVF), Panasonic Radial Insertion Machines (RH6, RHII, RHIII), Panasonic Jumper Wire Insertion Machines (JVK), Panasonic SMD P&P (MV2C-LL), MPM UP-2000 (Screen Printer). Please call us for more details...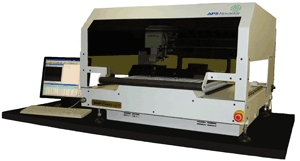 American DDM Novastar - with its low-to-mid-speed SMD Lines and Wave-soldering Machines - is offering customers - not requiring high volume production - the means for producing all types of electronic boards. With the CS40, LE40V and LS60V series, IPC speeds from 1,800cph upto 4,800cph are achieved. Furthermore, manual and semi-automatic screen printers, wide range of SMD Reflow ovens and Selective Soldering machines enable the whole line to be completed easily.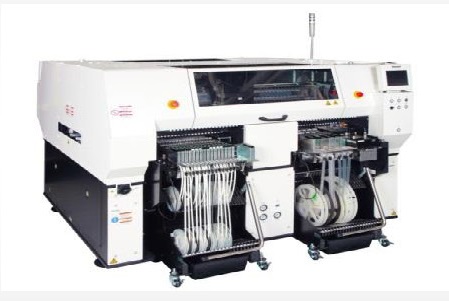 World-leader Panasonic has introduced the AM100 SMD Placement Machine and we are glad to inform that we have started a Special Promotion Campaign for this machine. The AM100 SMD P&P is your single machine solution for all your electronic production needs. With IPC speed of 22,000cph, component placement range from 01005" upto 100x90mm components and a maximum of 96 feeder slots, the Panasonic AM100 is your dream come true. To learn more about our campaign, please call us for details...